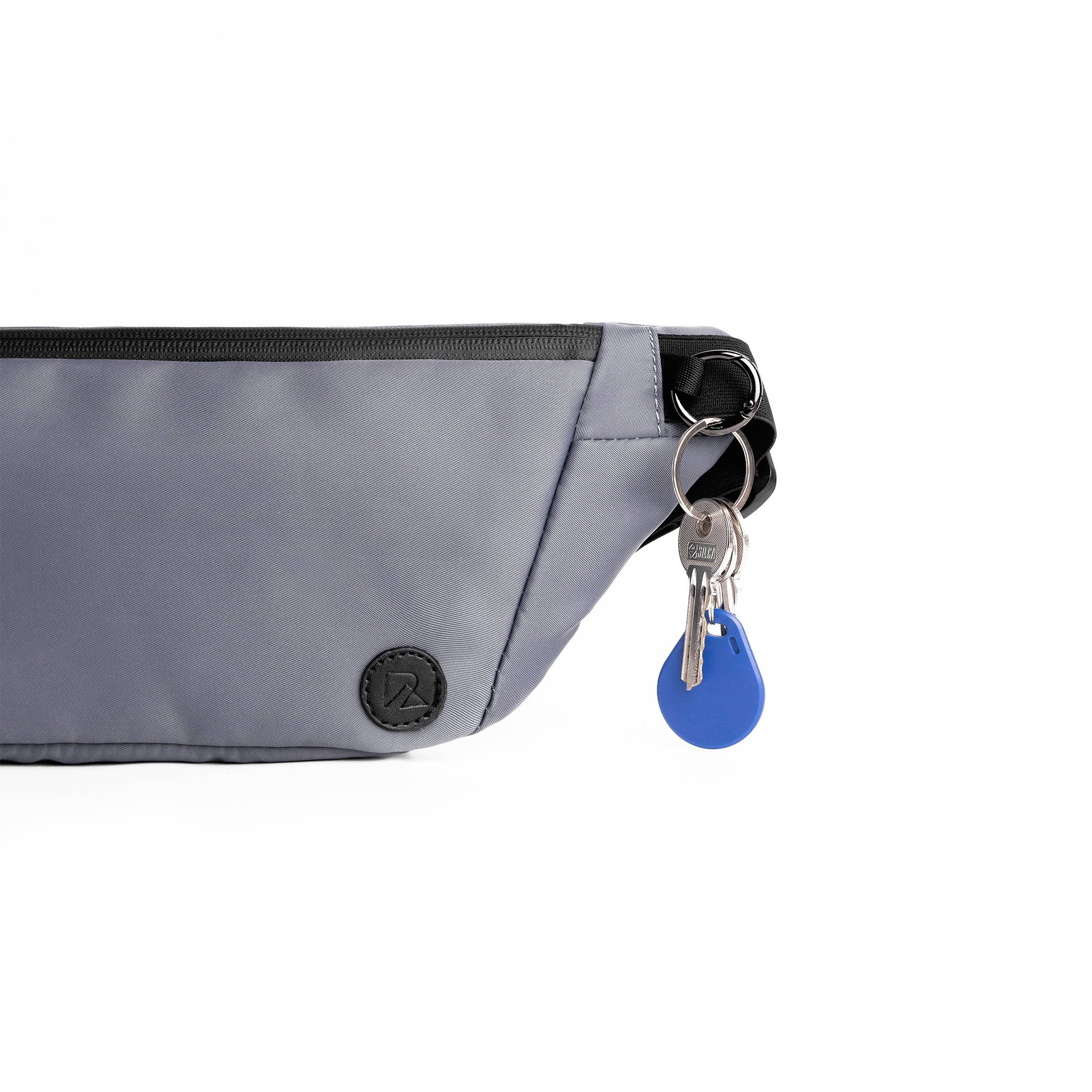 MATERIAL
High-Density Nylon Climbing Rope
Feel secure with a nylon ½ inch thick climbing rope dog leash that takes durability to the next level! Ours is designed with thicker rotating clasp for flexibility - which you can attach to your favorite fanny pack or the Cint Belt and premium nylon webbing that will last ages.
QUALITY YOU CAN TRUST
Heavy Duty, Durable and Safe
Enjoy a versatile leash fit for any purpose!
This 6 ft dog leash is perfect for training, running, or walking with your dog. The
handle gives you excellent control and the
rope leash is the perfect length to enjoy relaxing walks or energizing workouts in comfort. Suitable for all dog sizes.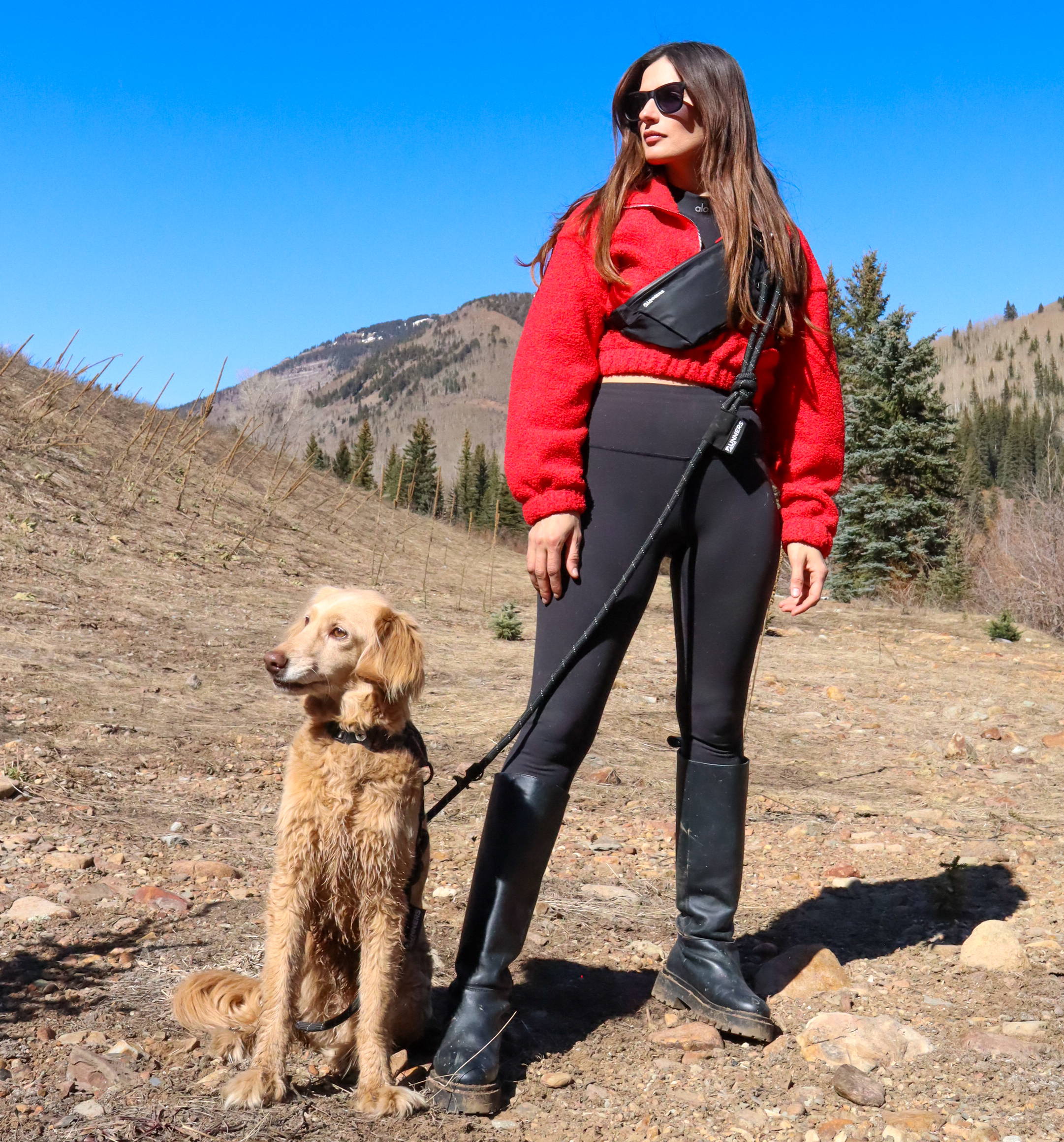 GoTo PACK BELT

HIGHLIGHT

S TWO MAGNETIC EASY ACCESS POCKETS WATER RESISTANT FABRIC & ZIPPER DURABLE, SOFT & LIGHTWEIGHT