Runners Ultra Lite Hat
Breathable, Ultra Lightweight, Performance Hat.
Regular price

Sale price

€33,95

Unit price

per
Experience the perfect combination of functionality, comfort, style and take your running performance to new heights. The Runners Ultra Lite hat offers moisture-wicking technology and enhances airflow, allowing you to push your limits while keeping cool and protected. It's featherlight construction ensures minimal burden on your head, allowing you to focus solely on your performance. With its sleek and streamlined design, this hat offers a snug and secure fit - with the adjustable strap at the back that allows for a customizable fit, ensuring it stays in place no matter how intense your movements.
Hydrophobic Material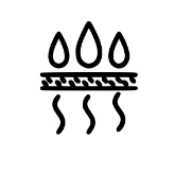 Moisture-Wicking Liner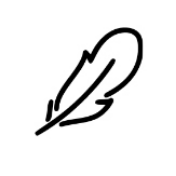 Ultra Lightweight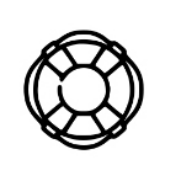 Bouyant Visor
Breathable Panels
Anti-Microbial Sweatband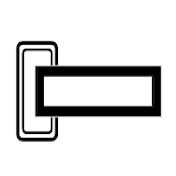 Soft-touch Velcro Adjuster
Please use this chart as a general guide.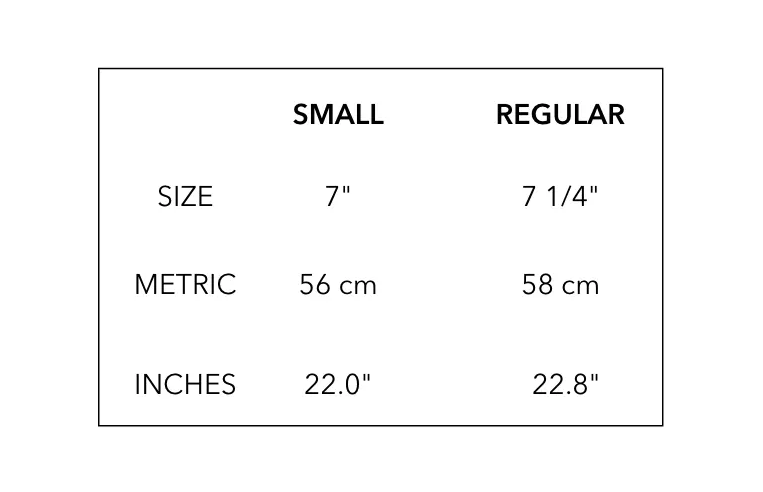 For any other questions regarding size or fit, please contact our team at sales@runnersathletics.com
We offer free shipping on all US orders over $60 in the United States. US orders under $60, and International Shipping is calculated based on the location and weight. Once you reach the checkout page, you're able to enter the shipping destination and see additional shipping methods and their rates.
Regular price

Sale price

€47,95

Unit price

per
Regular price

Sale price

€37,95

Unit price

per
Regular price

Sale price

€27,95

Unit price

per
Regular price

Sale price

€72,95

Unit price

per
Regular price

From €81,95

Regular price

Sale price

From €81,95

Unit price

per
Regular price

Sale price

€62,95

Unit price

per
Regular price

Sale price

€72,95

Unit price

per
Regular price

Sale price

€47,95

Unit price

per
Regular price

Sale price

€62,95

Unit price

per
Regular price

Sale price

€62,95

Unit price

per
Regular price

Sale price

€47,95

Unit price

per
Regular price

Sale price

€47,95

Unit price

per
Regular price

Sale price

€47,95

Unit price

per
Regular price

Sale price

€47,95

Unit price

per
Regular price

Sale price

€47,95

Unit price

per
Regular price

Sale price

€47,95

Unit price

per
Regular price

Sale price

€47,95

Unit price

per
Regular price

Sale price

€47,95

Unit price

per
Regular price

Sale price

€47,95

Unit price

per
Regular price

Sale price

€47,95

Unit price

per
Regular price

Sale price

€47,95

Unit price

per
Regular price

Sale price

€47,95

Unit price

per
Regular price

Sale price

€47,95

Unit price

per
Regular price

Sale price

€47,95

Unit price

per
Regular price

From €81,95

Regular price

Sale price

From €81,95

Unit price

per